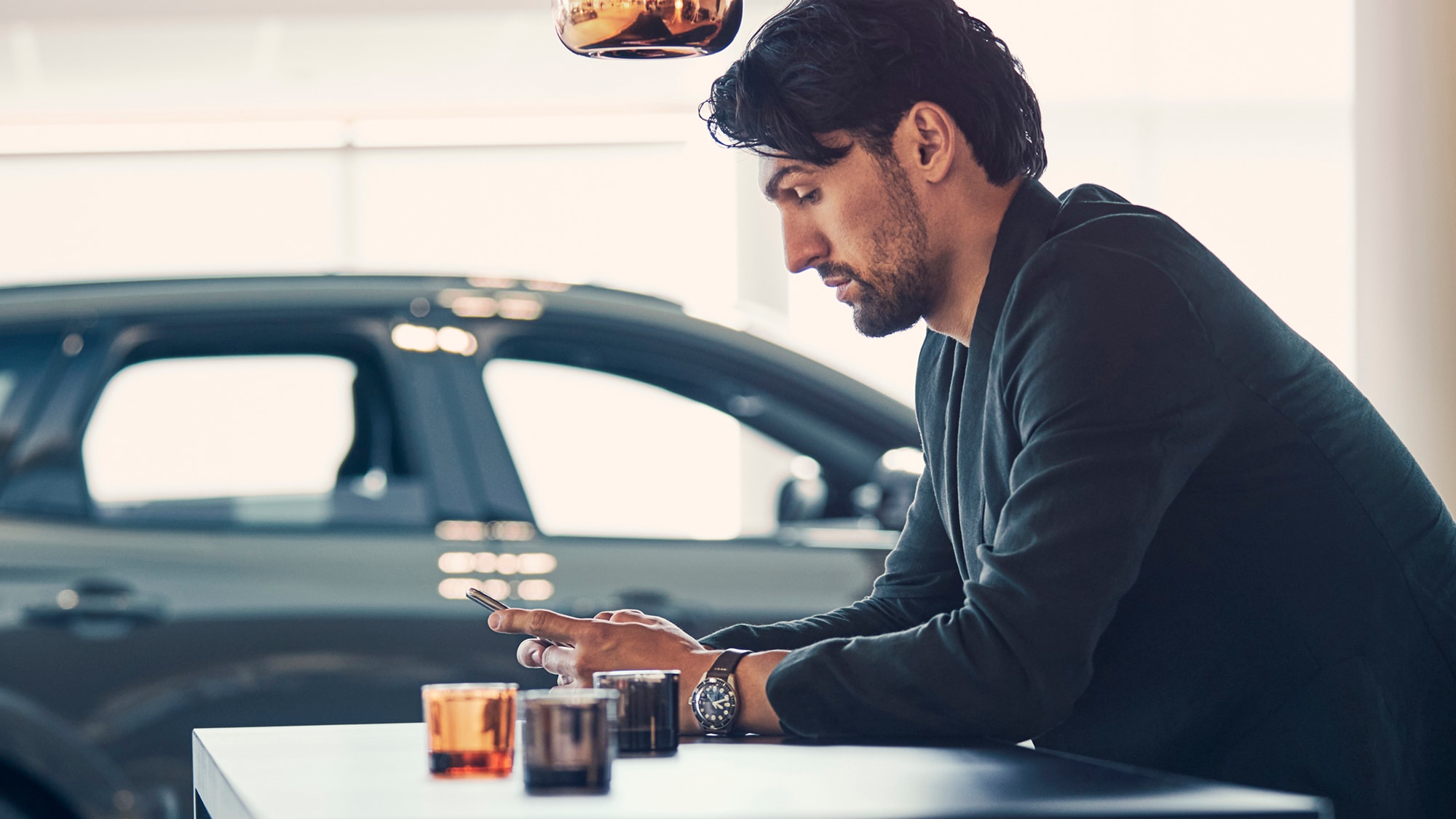 Volvo Recall

Safety, At Purchase & After.
Your Volvo is an expertly crafted vehicle built to withstand the test of time. On occasion, however, car recall repairs may be required. If you drive a Volvo SUV, wagon or sedan that has been impacted by a recent recall, turn to our nearby Volvo recall center. We can handle Volvo recall repairs big and small, often at no cost to you. To get your luxury car the expert care and attention it deserves, schedule Volvo recall service now at our Volvo dealership in Berwyn, PA.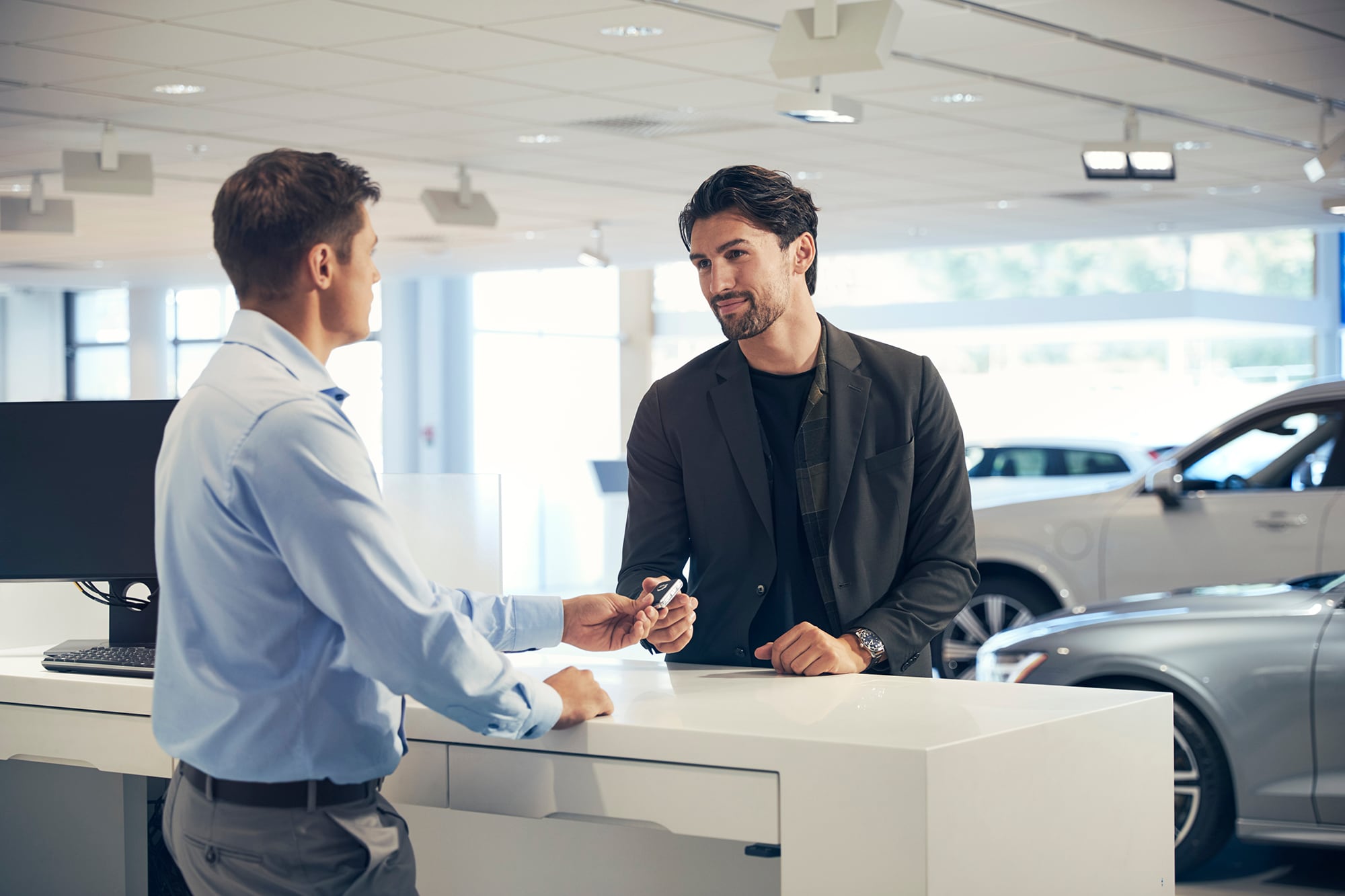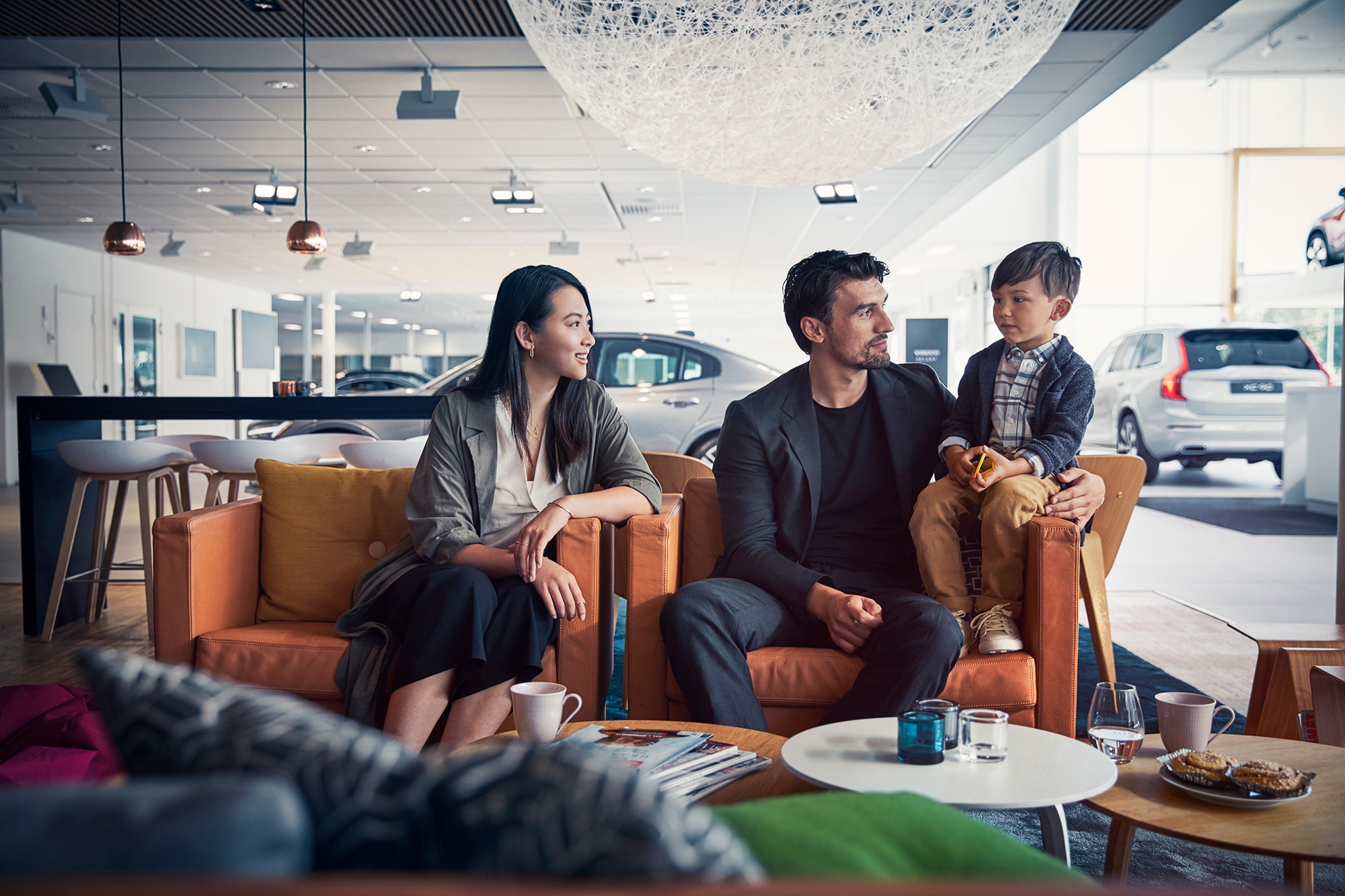 Volvo Door Latch Recall Service near Me
The Volvo door latch recall affects many Volvo S60 sedans and V60 wagons from the 2011 through 2017 model years. These Volvo models have been recalled due to a condition that may cause their doors to open unexpectedly while the car is in motion. This tends to happen in extremely hot weather and when the vehicle is making a sharp turn or proceeding through a roundabout. Luckily, this can be quickly and easily fixed at our Berwyn Volvo service center now! If you own a vehicle that's been affected by this recall, you should have been contacted earlier this year -- however, we're happy to let you know if your model requires Volvo recall maintenance if you're unsure.
Volvo Seatbelt Recall Repair in Berwyn, PA
If you drive a Volvo S60, S80, V60, V70, XC60 or XC70 from the 2006 through 2019 model years, your vehicle may need Volvo seatbelt recall service. This Volvo recall concerns the front seatbelts, which contain a steel cable that can become weakened. This may potentially reduce the seatbelts' effectiveness. If your vehicle is affected, you can schedule Volvo recall service to get your car, SUV or wagon repaired free of charge. While our PA Volvo dealer won't have the necessary car parts to fix the seatbelt recall until possibly late fall, you can still set up an appointment now so that you don't forget down the road!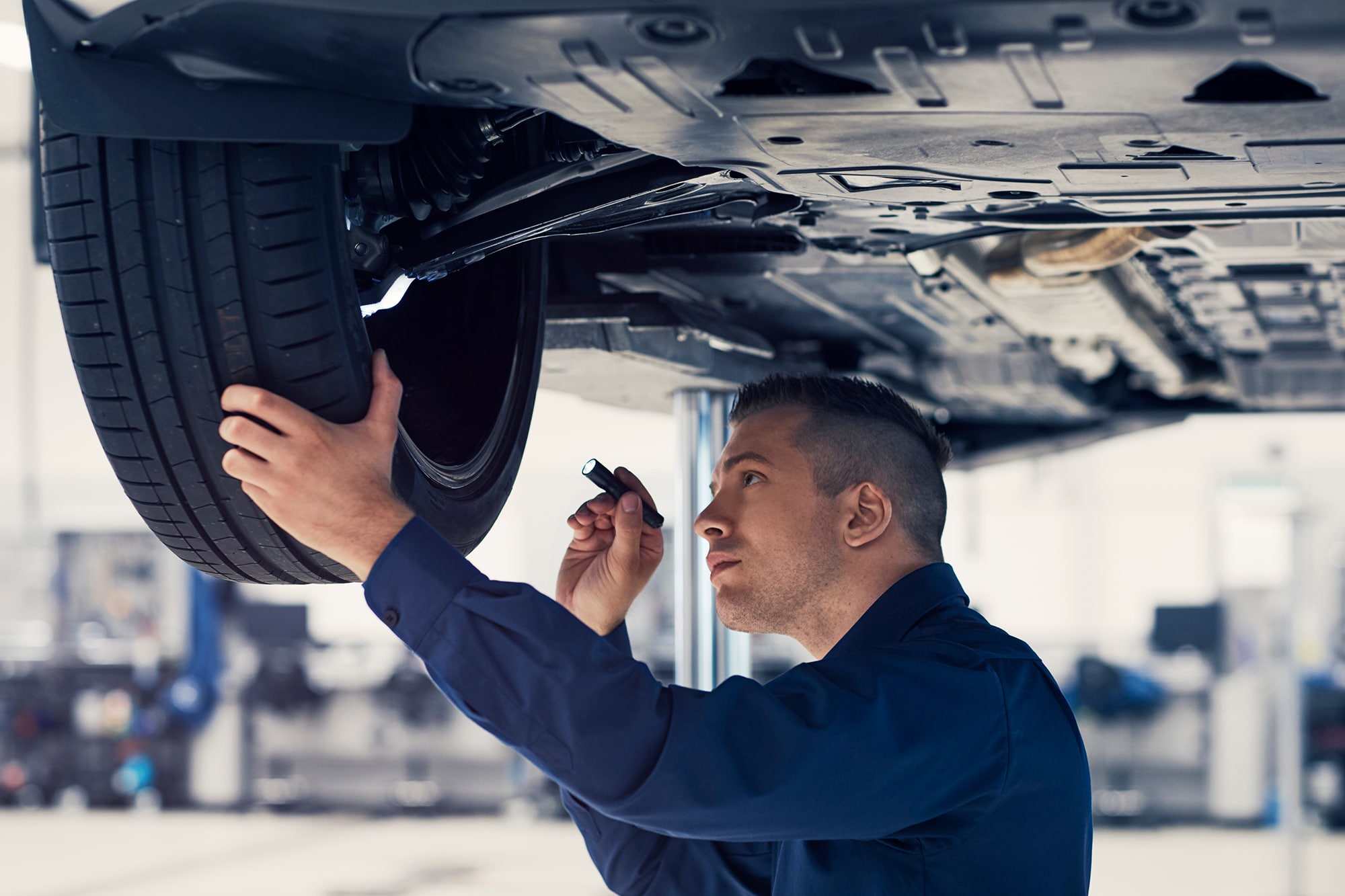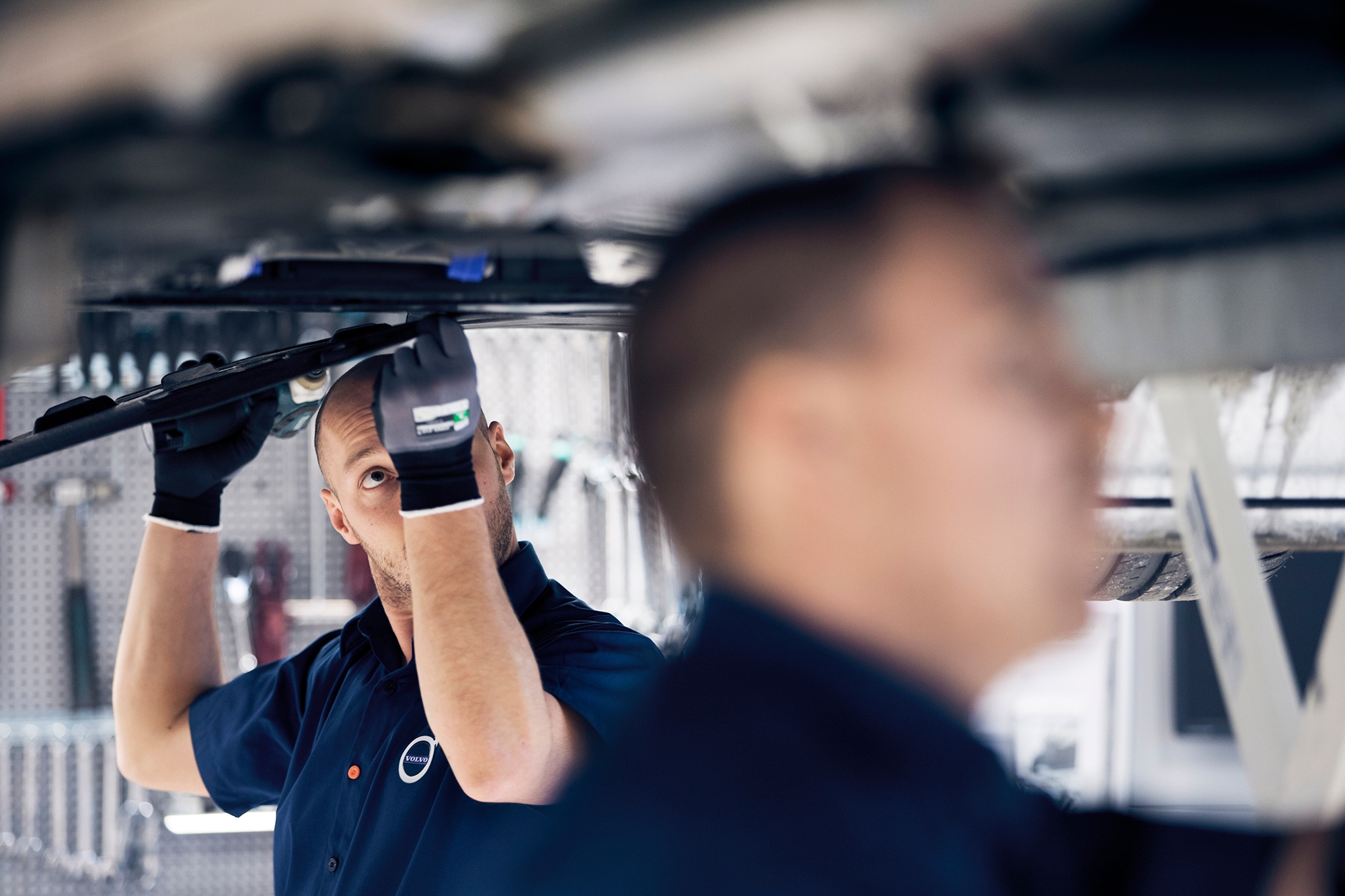 Schedule Car Recall Service Nearby
If your vehicle requires car recall maintenance, don't hesitate to schedule Volvo recall repairs at Keystone Volvo Cars Berwyn now. We're happy to take care of any door latch and seatbelt repairs, as well as any other Volvo service your vehicle may require. Unsure if your car needs Volvo recall service? We can check for you!
Keystone Volvo Cars Berwyn
Local Volvo Recall Service Center
Serving: Berwyn, PA
Local Phone: (610) 647-1800
Directions to Keystone Volvo Cars Berwyn
497 E Lancaster Ave, Berwyn, PA 19312
Recall Repairs

|

Recall Service

|

Seatbelt Repairs

|

Door Latch Repairs