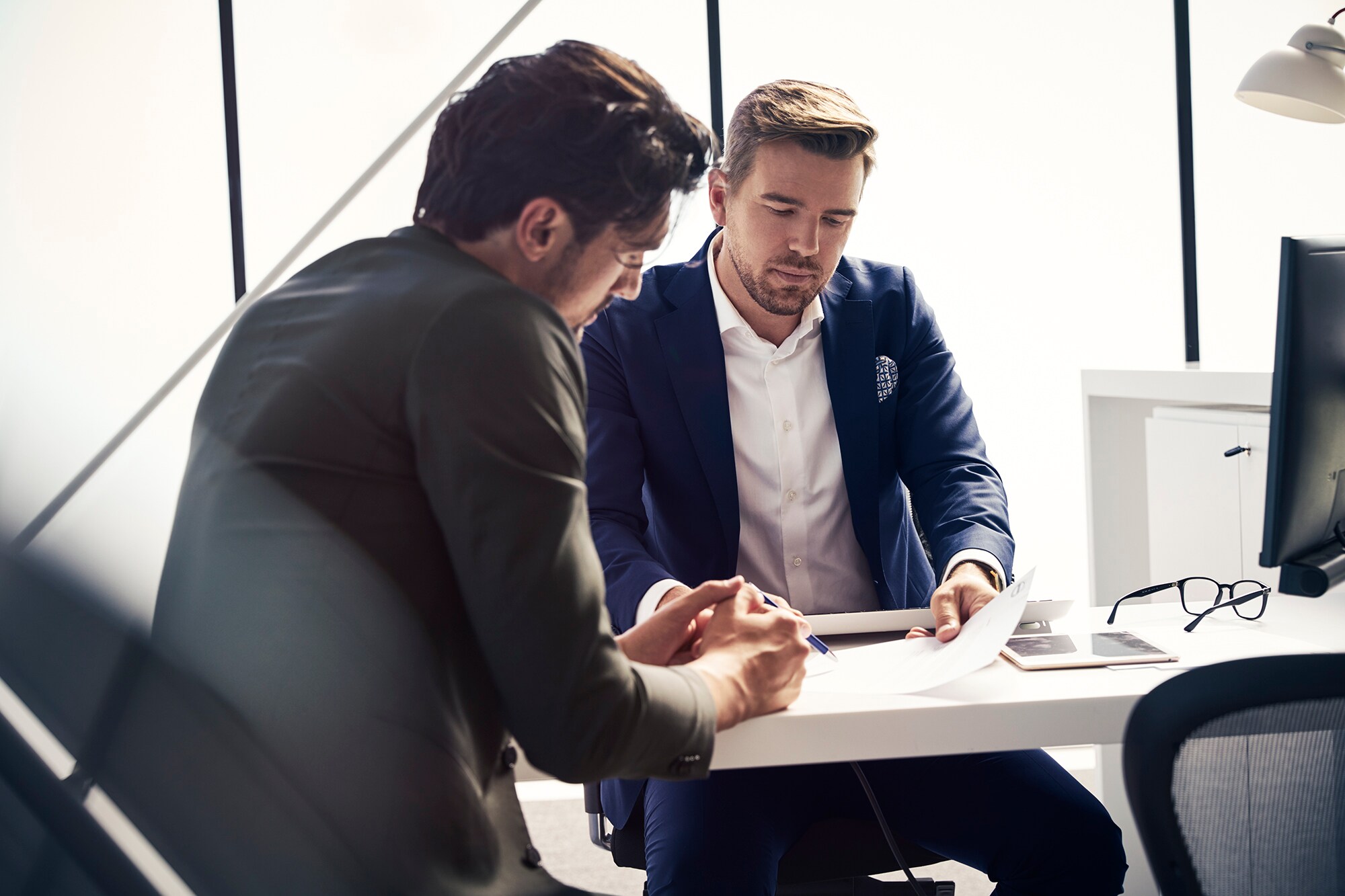 Why Work at Keystone Volvo of Berwyn?
Searching for automotive jobs near me? Turn to Keystone Volvo Cars Berwyn. Our Volvo dealership in Berwyn, PA, offers a host of employee benefits that make working with us a one-of-a-kind experience. Whether you're curious about our insurance plans or paid time off policy, you'll be pleased with what you find at our PA luxury car dealer. View our open employment opportunities and apply for an auto job in Berwyn, PA, today!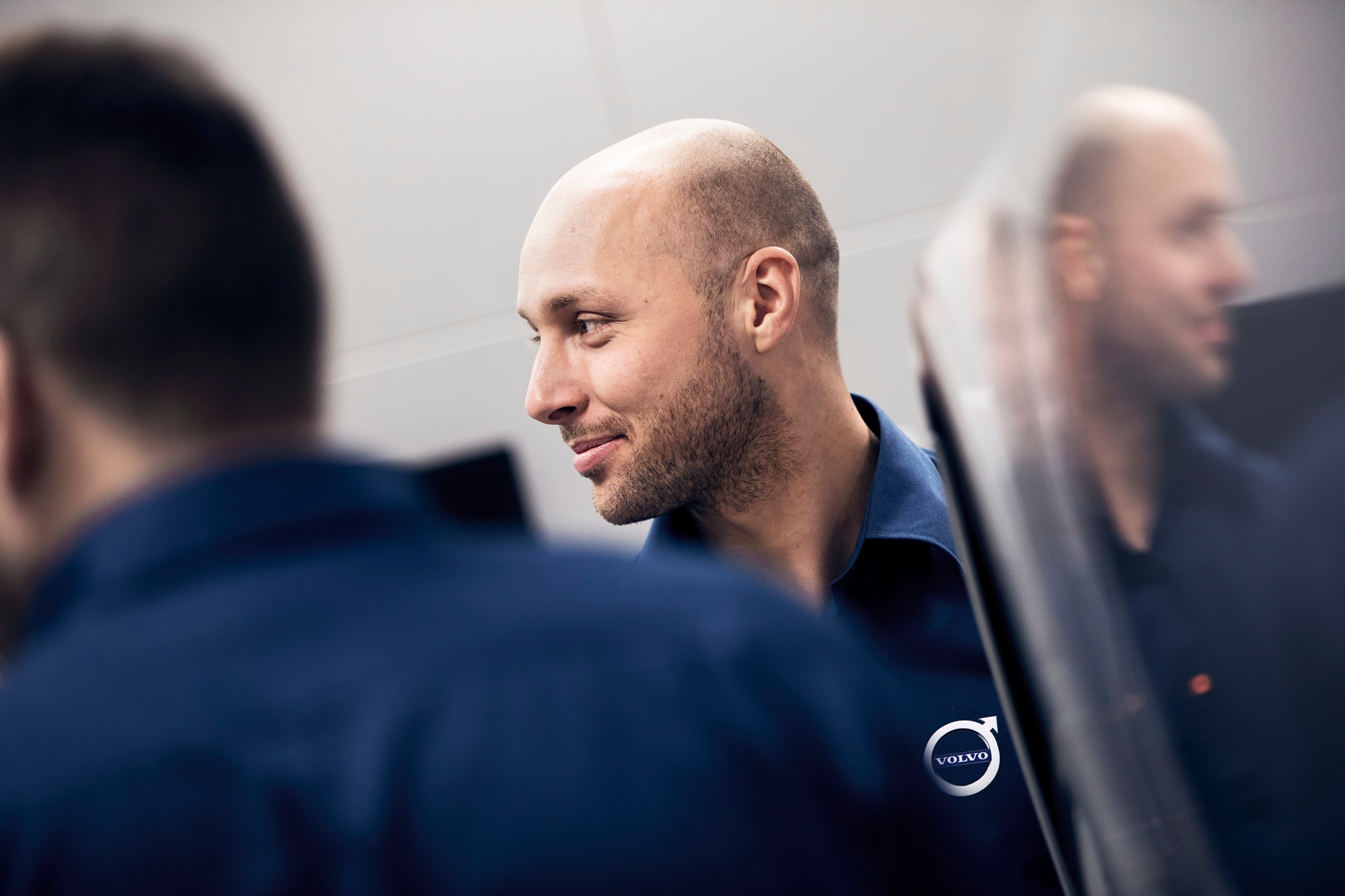 Employee Insurance Coverage & Health Plans
Keystone Volvo Cars Berwyn offers a wide range of insurance options so that you can rest easy knowing that you're covered while on the job and throughout your personal time. We offer competitive health insurance plans, as well as coverage for disability, prescription drugs, dental and vision care. Need to provide insurance coverage for the rest of your household? You'll have the option to expand your insurance plan to cover members of your family, too. Other Keystone Volvo Cars Berwyn employee insurance benefits can include:
Life insurance
Health savings account
401K Keystone Match
And access to other healthcare programs!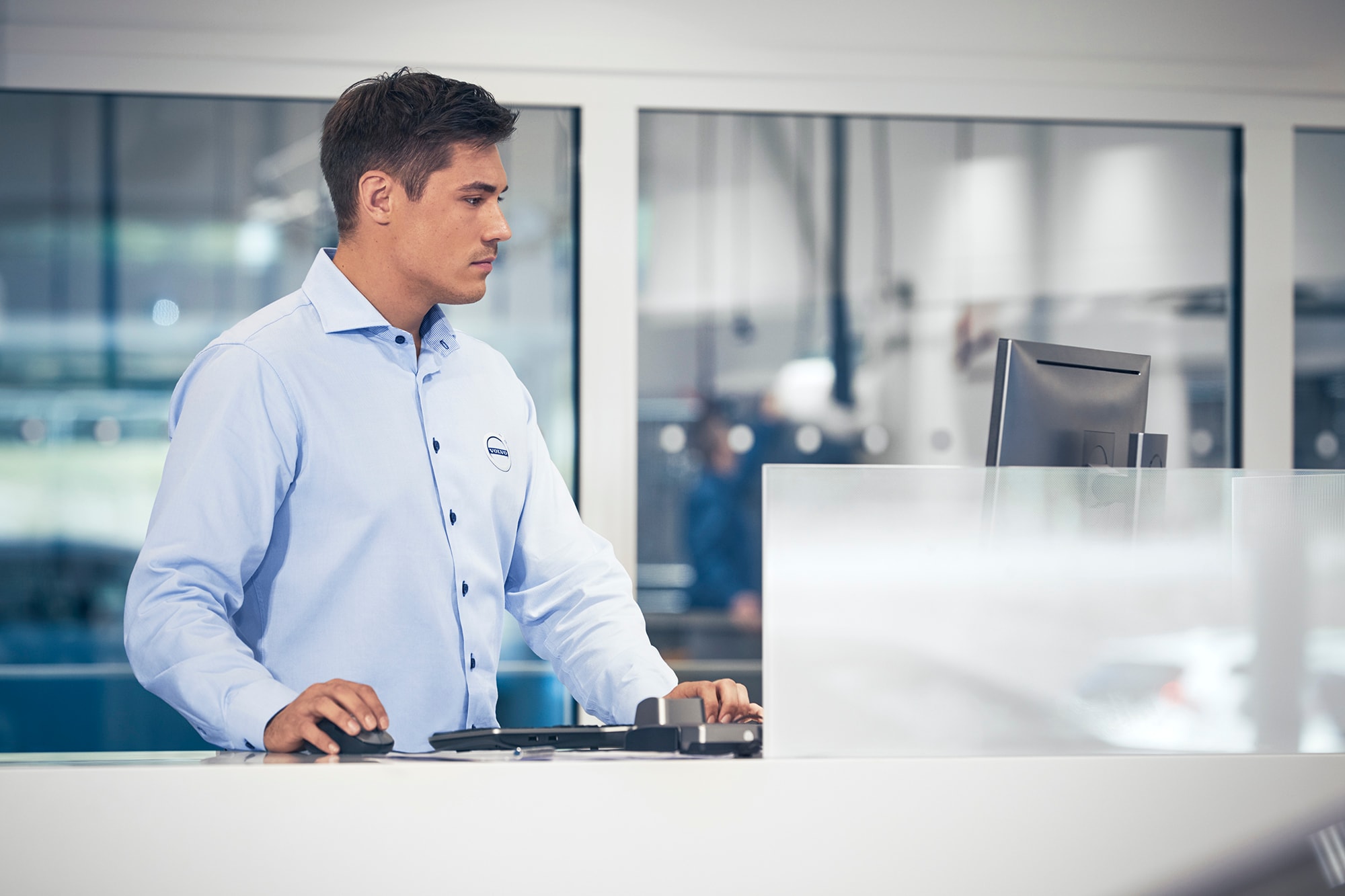 Competitive PTO Rates
Curious about the PTO policy at our Berwyn Volvo dealer? Starting out, each employee receives two weeks of prorated paid time off, as well as holiday time off on Christmas and New Year's Day. After additional years of continuous service, you'll gradually accrue additional weeks of PTO. You can also earn additional holiday time off on Memorial Day, Thanksgiving, Labor Day and the Fourth of July.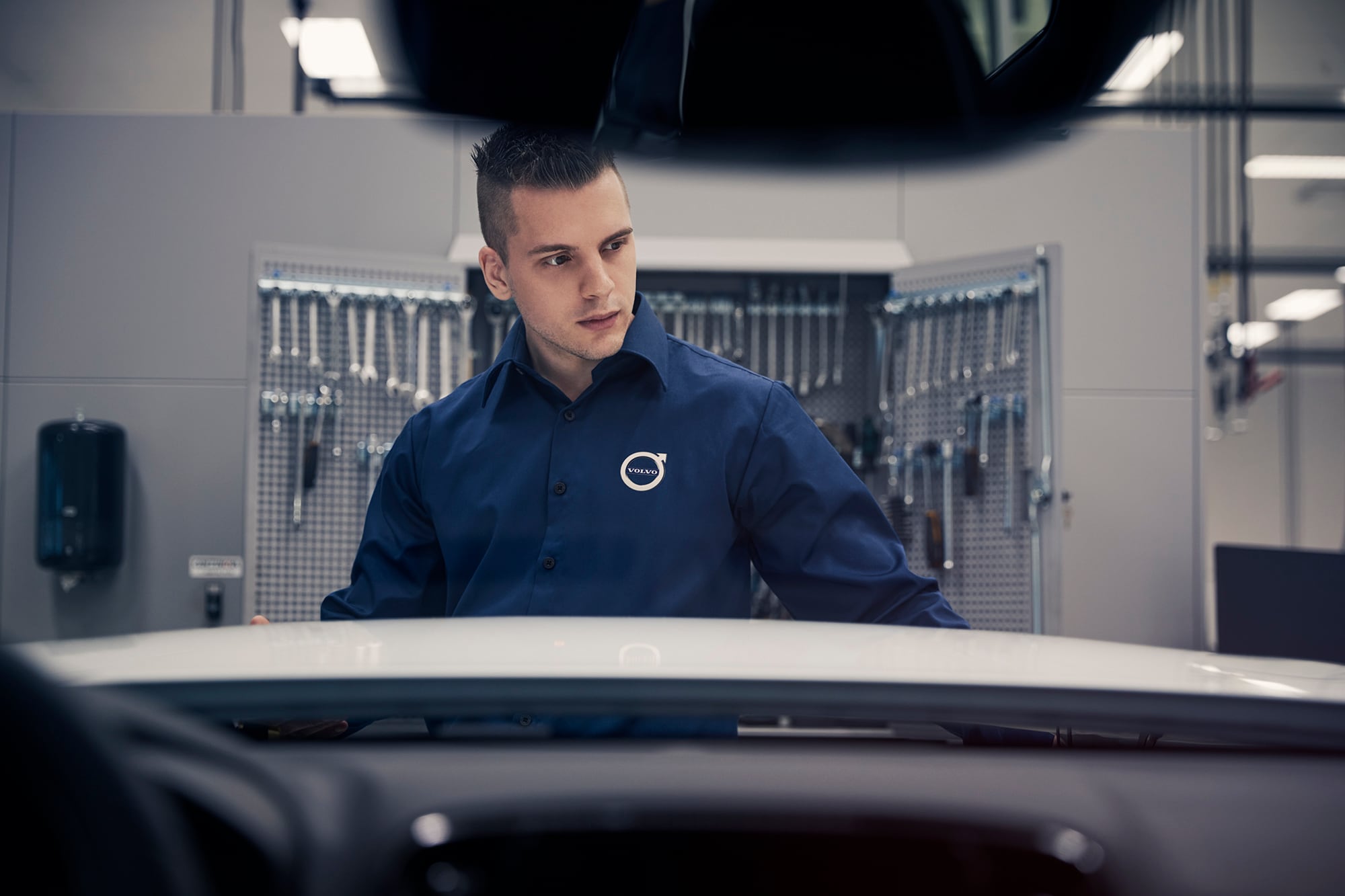 Additional Keystone Employee Perks
When you join the Keystone Volvo Cars Berwyn team, a bevy of additional employee perks will be at your disposal. We make it a top priority to provide our employees with the tools they need to be successful, which is why we offer company paid training, license and certification compensation and tool reimbursement. And when you become one of our expert Volvo service technicians, you'll enjoy 4-day work weeks. Additional employee perks can include:
Auto Discount Program
Employee Referral Program
Keystone Wellness Program
Free Saturday Lunch